Xiaozhu is in her third year of the doctoral program after having completed her MA from Mason in 2014 under the direction of Dr. Johannes Rojahn.  Prior to that, she earned her B.S. in Psychology at Qingdao University, China. Her research focuses on teacher–student interactions, classroom quality, and inclusive education.​
Curriculum Vitae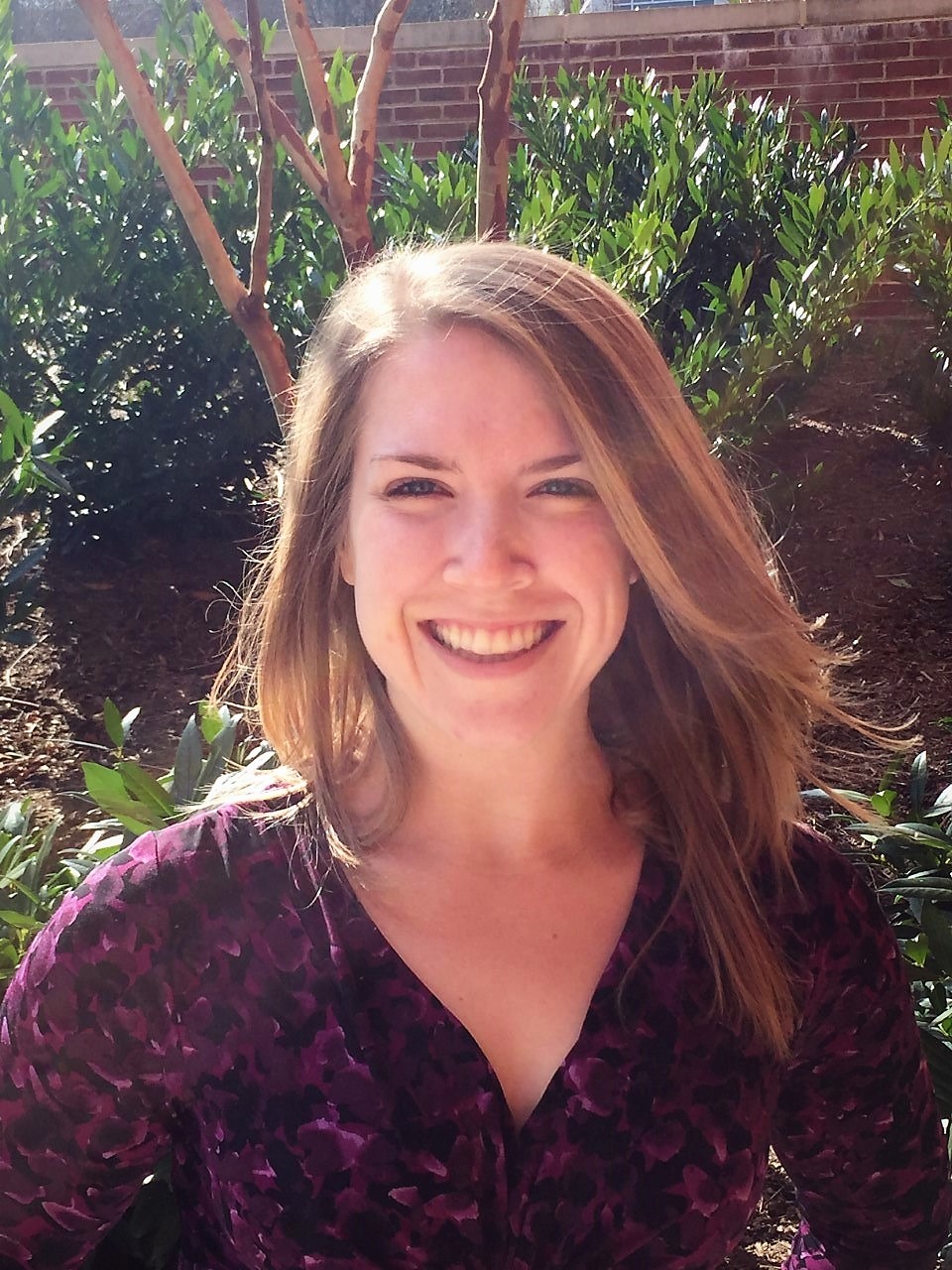 Katie is a first-year Master's student. She completed her undergraduate work at Longwood University where she majored in Psychology and Social Work. Upon graduation, she worked as an adoption social worker at Roanoke County DSS. Katie's research interests include social and emotional development, emotion regulation, and early interventions for children experiencing developmental delays particularly in the school environment.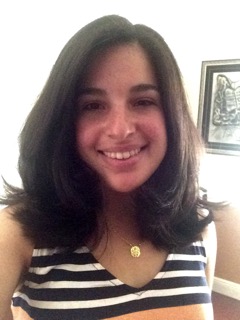 Alexa is in her first year of the doctoral program at George Mason. She received her MA in Developmental Psychology from Teachers College, Columbia University and BA in Psychology at Emory University. She has also served as a Special Education teacher in both elementary and high school settings. Alexa's research interests include children's social and emotional development within the school setting, specifically for children from low-income communities.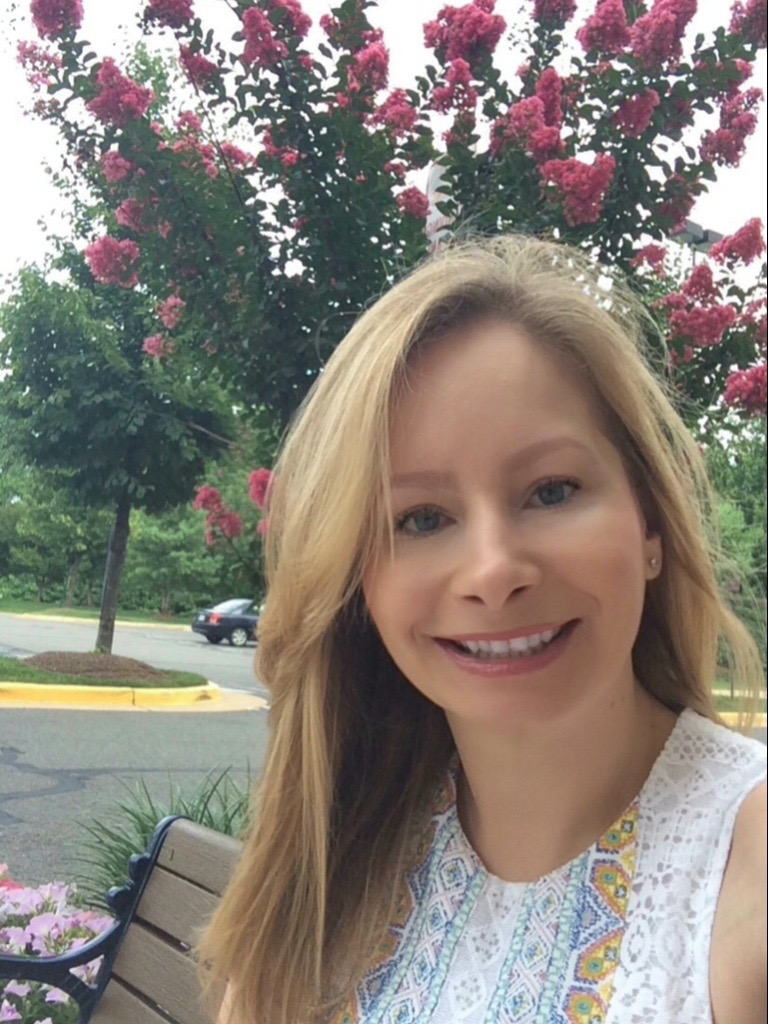 Lucia is a second-year doctoral student. She received her MA in Psychology from University of St. Cyril and Methods in Slovakia. Her research interests are student–teacher interactions and children's social and emotional development.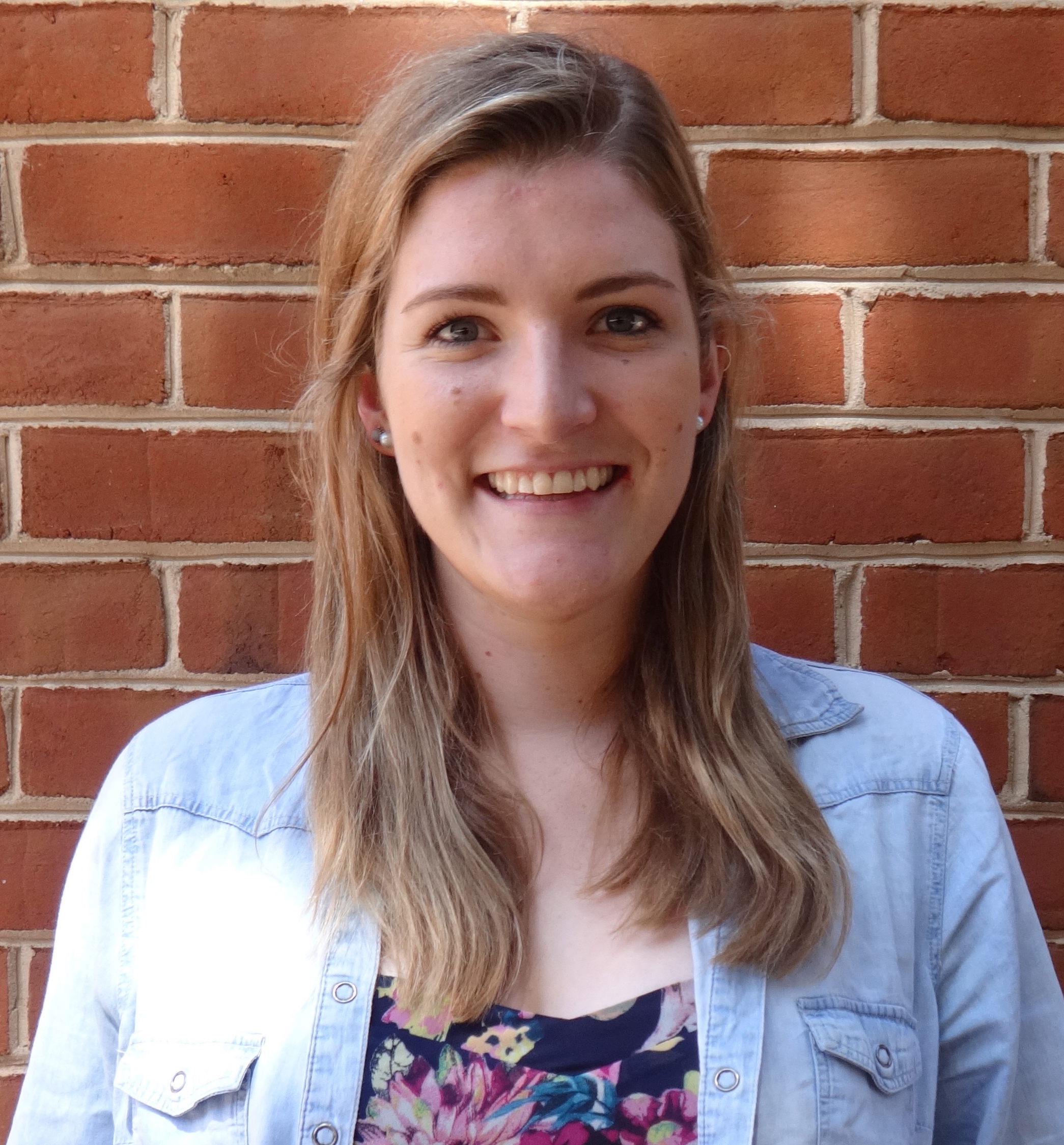 Laura is a second-year masters student.  Although she's originally from Australia, she did her undergraduate work at Tulane University in New Orleans, LA where she majored in Marketing and Psychology. Upon graduation, she was a research analyst and teacher's assistant at Tulane's A.B. Freeman School of Business. Laura is particularly interested in studying Lesson Study - a professional development program for teachers.