Dr. Curby is an associate professor of psychology and director of the applied developmental psychology program. Dr. Curby's work focuses on examining the role teacher–student interactions have in promoting children's development, particularly in regards to children's social–emotional development. His work consistently applies advanced statistical models to school-based research. His PhD in Educational Psychology is from the University of Virginia's Curry School of Education.  Prior to that, Dr. Curby earned an MA in Teaching and a BS in Biology from the University of Michigan.

Xiaozhu An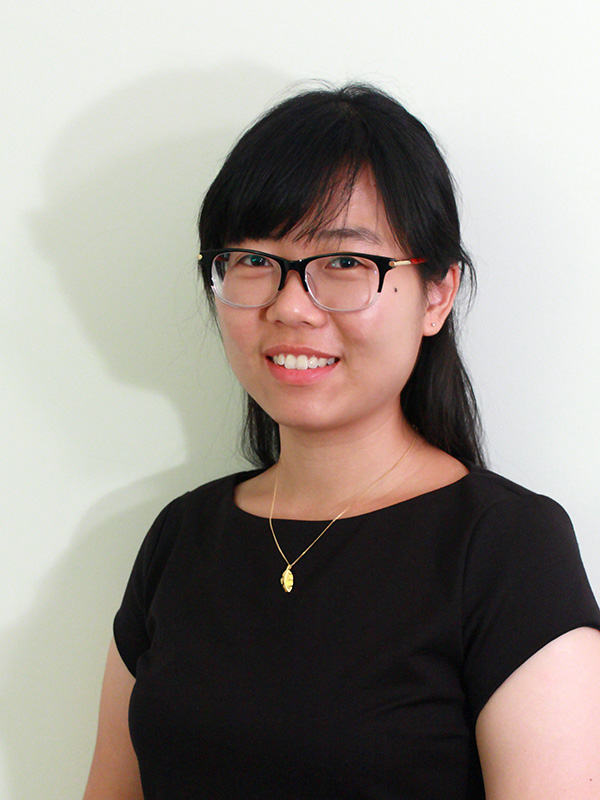 Xiaozhu is a finishing doctoral student.  Prior to the doctoral program, she completed her MA from Mason in 2014 under the direction of Dr. Johannes Rojahn.  She earned her B.S. in Psychology at Qingdao University, China. Her research focuses on teacher–student interactions, classroom quality, and inclusive education.​
Curriculum Vitae
Ashley Clark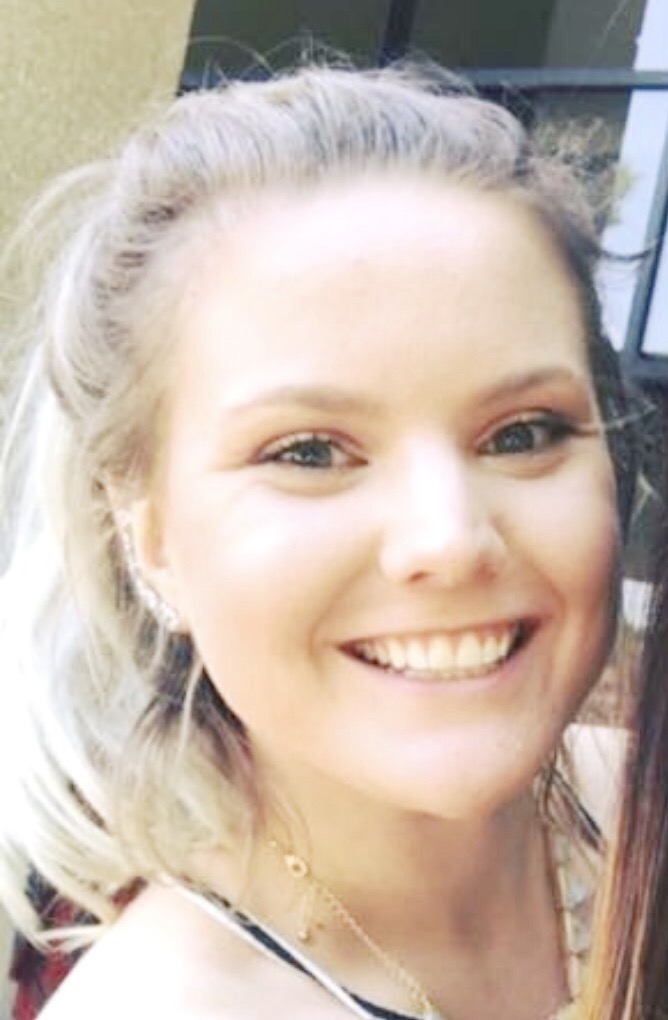 Ashley is a second-year master's student. She graduated last year from GMU with a bachelor's in psychology.  After graduation she spent a year as a preschool teacher, where her interest in the effects of attachment on young children's behavior developed.
Rachel Fellinger
Elpiniki Marchesini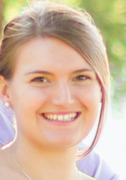 Elpi is a second-year doctoral student. Elpi earned her masters degree in School Psychology from George Mason, prior to becoming a Doctoral student in the Applied Developmental Psychology Program. She completed her undergraduate work at Virginia Tech, where she majored in Psychology and minored in Biology. Her research interests include promoting whole-school improvement, specifically through promoting positive relationships across the classroom and the implementation of social-emotional curricula.


Christina Nguyen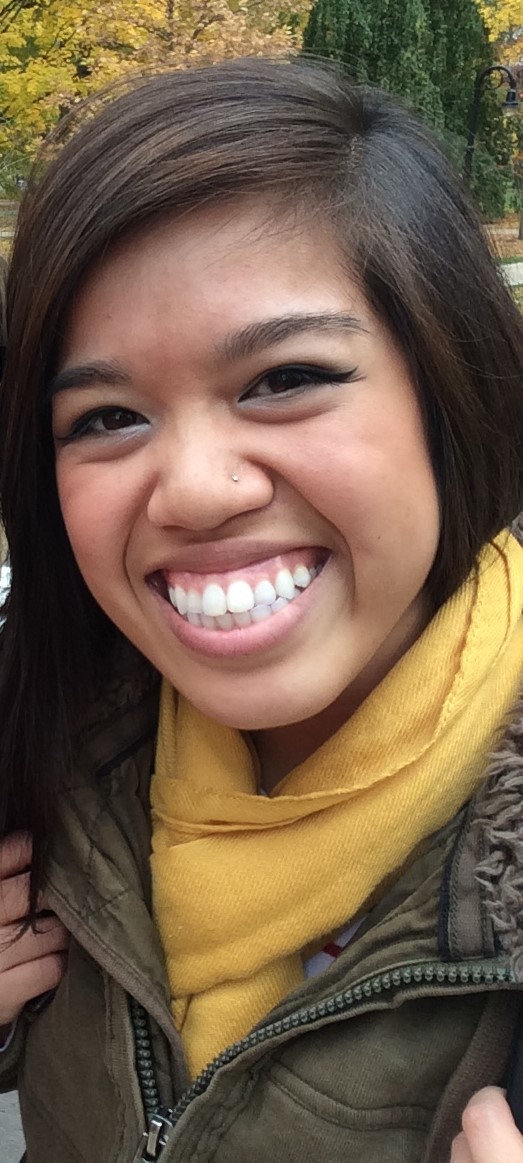 Christina is a second-year master's student. She received her Bachelor's degree at Penn State with a major in Psychology. After graduating, Christina worked as a Research Assistant for Johns Hopkins University, where she worked with students in Baltimore City School Districts who were enrolled in the PATHS to PAX Plus! Program. Her research interests include teacher-student and parent-child interactions and how they affect children's social and emotional growth, as well as how children learn language.

Qingyuan Xie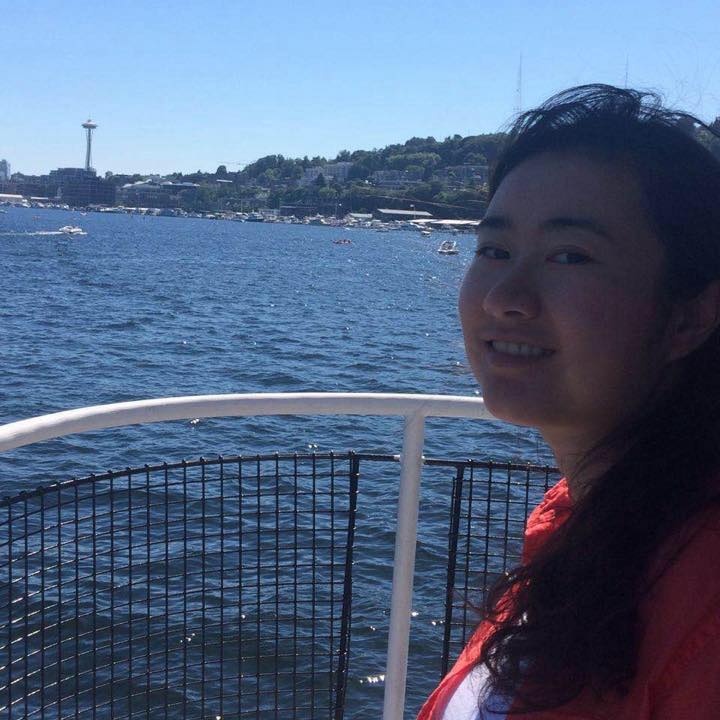 Qingyuan is in her second year of the master's program.  She received her B.S. in psychology at Washington State University. With previous experiences working with preschoolers, her current research interests focus on emotion regulation and how it could impact on children's academic outcomes in classroom settings. Qingyuan loves to cook, and play racquetball and the ukulele during her free time. 

Alexa Roth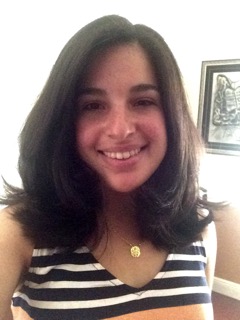 Alexa is a doctoral candidate at George Mason. She received her MA in Developmental Psychology from Teachers College, Columbia University and BA in Psychology at Emory University. She has also served as a Special Education teacher in both elementary and high school settings. Alexa's research interests include children's social and emotional development within the school setting, specifically for children from low-income communities.
Laura Stokes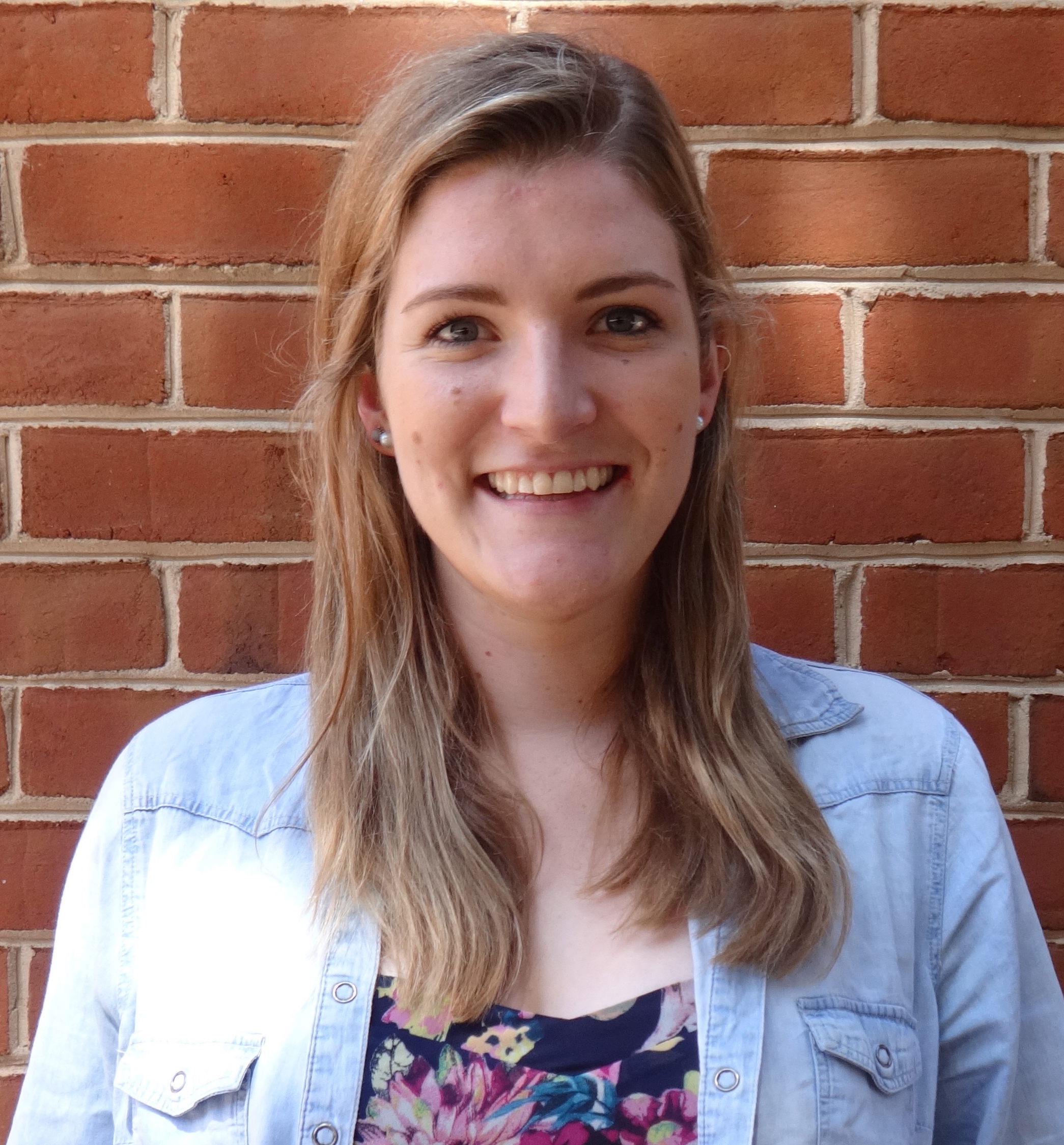 Laura is a fourth-year doctoral student.  Although she's originally from Australia, she did her undergraduate work at Tulane University in New Orleans, LA where she majored in Marketing and Psychology. Upon graduation, she was a research analyst and teacher's assistant at Tulane's A.B. Freeman School of Business. Laura is particularly interested in studying Lesson Study - a professional development program for teachers. 
Gullnar Syed
Reba Troxler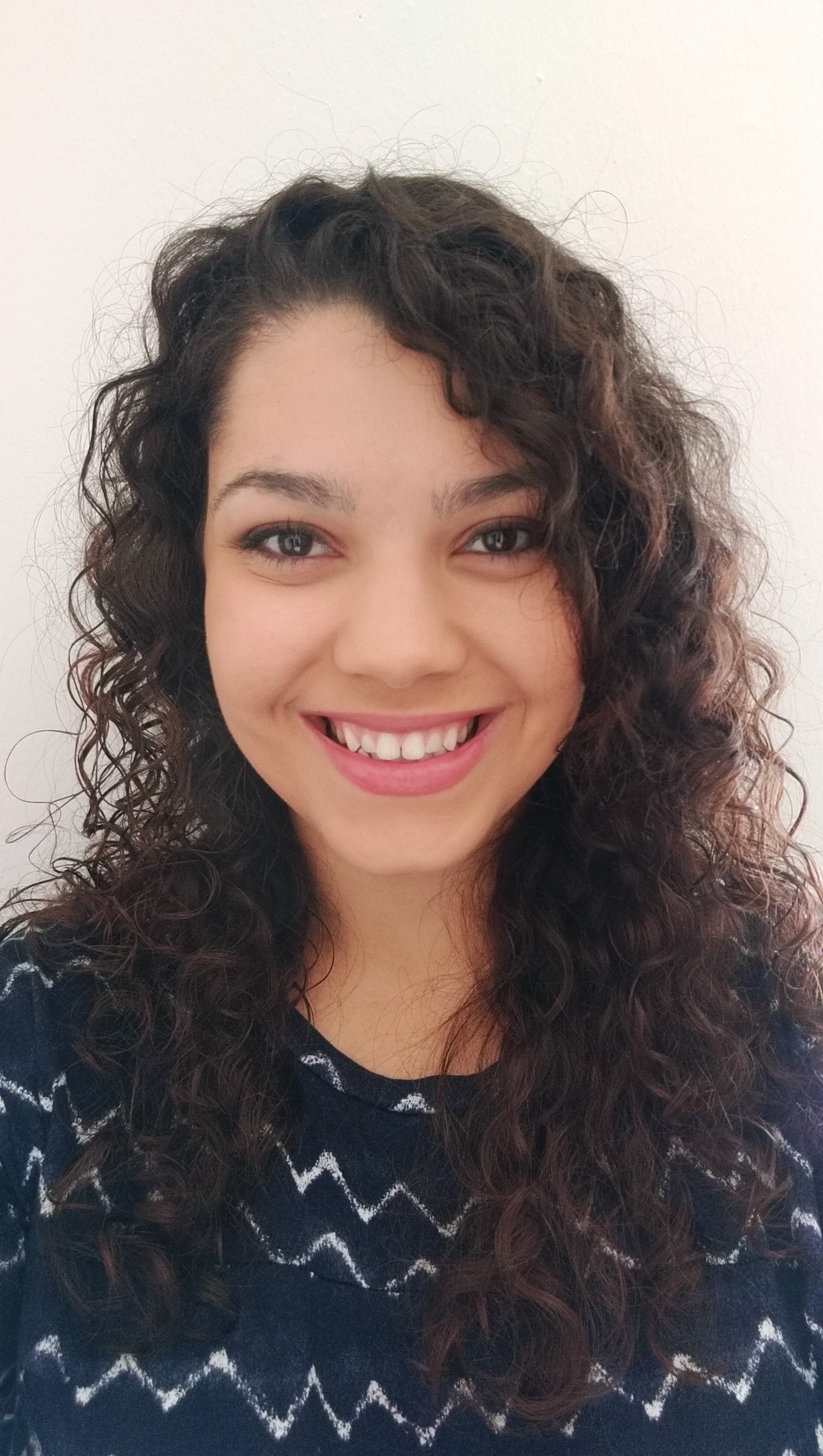 Reba is a doctoral candidate originally from North Carolina. Her background is in the areas of psychology, sociology and family studies. Her research interests include social-emotional development, school readiness, and at-risk populations, as well as the use of Item Response Theory methods in research.
Ashley Wood

Ashley is a second-year Master's student.  Ashley graduated George Mason University this past year with a BS in Psychology. She worked as an intern over the summer in a school doing observations of emotional development and regulation in the classroom.