Negar Fatahi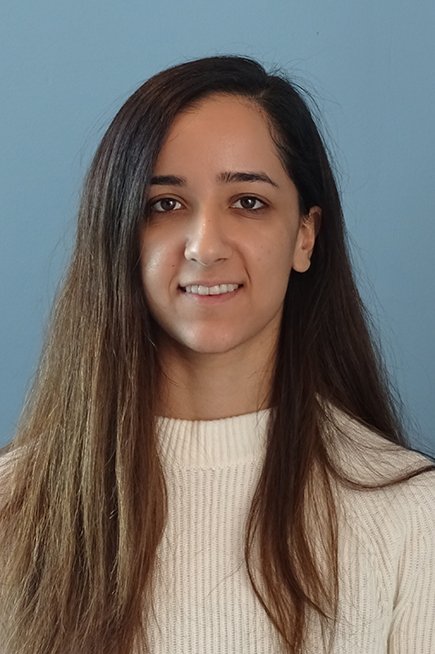 Negar is a second-year PhD student in the Applied Developmental Psychology program. She received her BA in psychology and social behavior from the University of California, Irvine. She later received an MA from New York University in general psychology, with an emphasis on child development. She previously worked with the New York Department of Education to assess social and emotional readiness inside classrooms and to provide data to policy makers who were implementing an expansion of the Free Pre-K for All program. She is currently interested in social and emotional development within the school context and social-emotional teaching inside classrooms. 


Emma (Gregory) Casey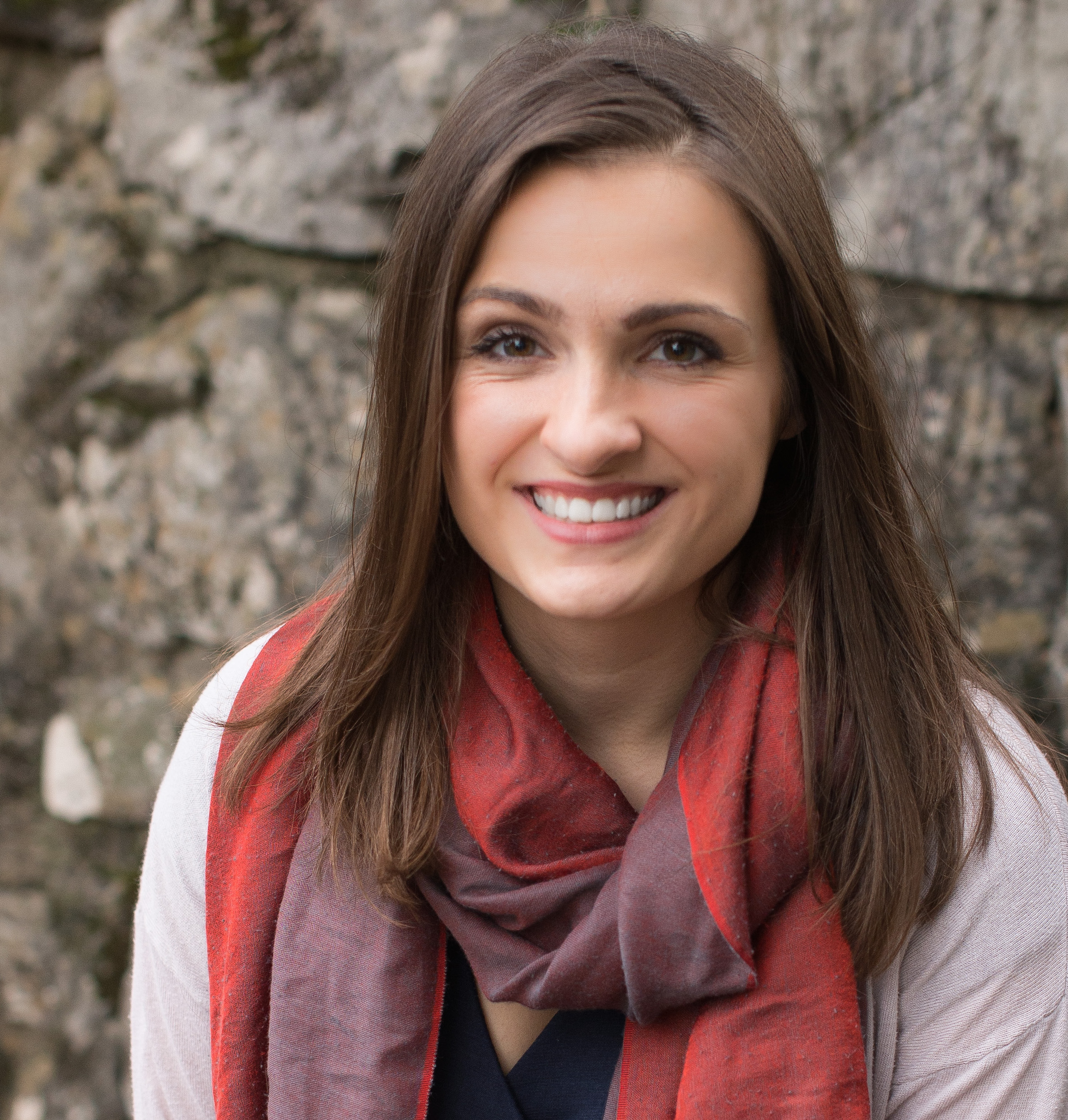 Emma is a first-year masters student in Applied Developmental Psychology at GMU. She became a Registered Dietitian after receiving a B.S in Nutrition Science and a minor in Global Health from Penn State. As a research assistant there, she studied the impact of iron and zinc supplementation on mother-infant interaction. Prior to joining the program, Emma worked in food policy and science communications for five years in Washington D.C. Regarding research, she is interested in parent and teacher promotion of social and emotional learning in young children as well as parenting/family dynamics more broadly.