Vera is a second-year doctoral student in the Applied Developmental Psychology program. She received her BA in Psychology and Master's degree in School Psychology from the University of Cyprus. After completing her school psychology internship, she moved to the USA. Prior entering graduate school she worked as a School Psychologist at a middle school in Northern Virginia. Her research is currently focused on social-emotional development within the school context and teacher-student interactions. Early experiences and children's development, school readiness as well as parent practices and challenging behaviors, are also among her research interests.
Haoyu Lin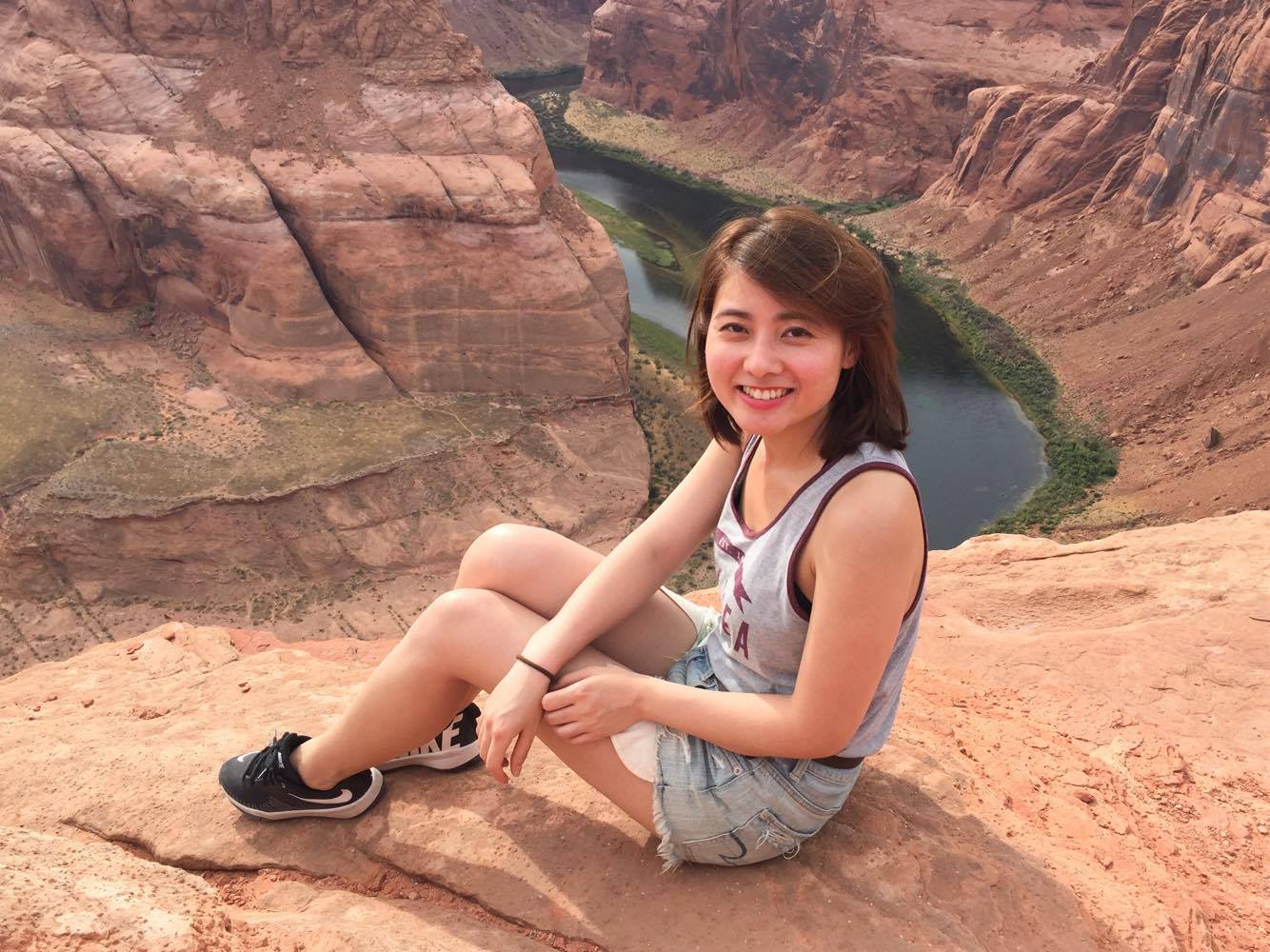 Haoyu (how-yoo) is a first-year doctoral student, from Guangzhou, China. She received her bachelor's from the University of South Dakota and her master's from the University of Texas at Dallas, and for her gap year between the two degrees, she assisted labs at the University of Rochester. Haoyu had some diverse research experiences, ranging from preschooler language development with tablets to goals and motivation to authenticity in couple relationships. For her doctoral education, she would be exploring young children's social emotional development, which also aligns with her professional goal of conducting toddler's social emotional education.
Elena Geier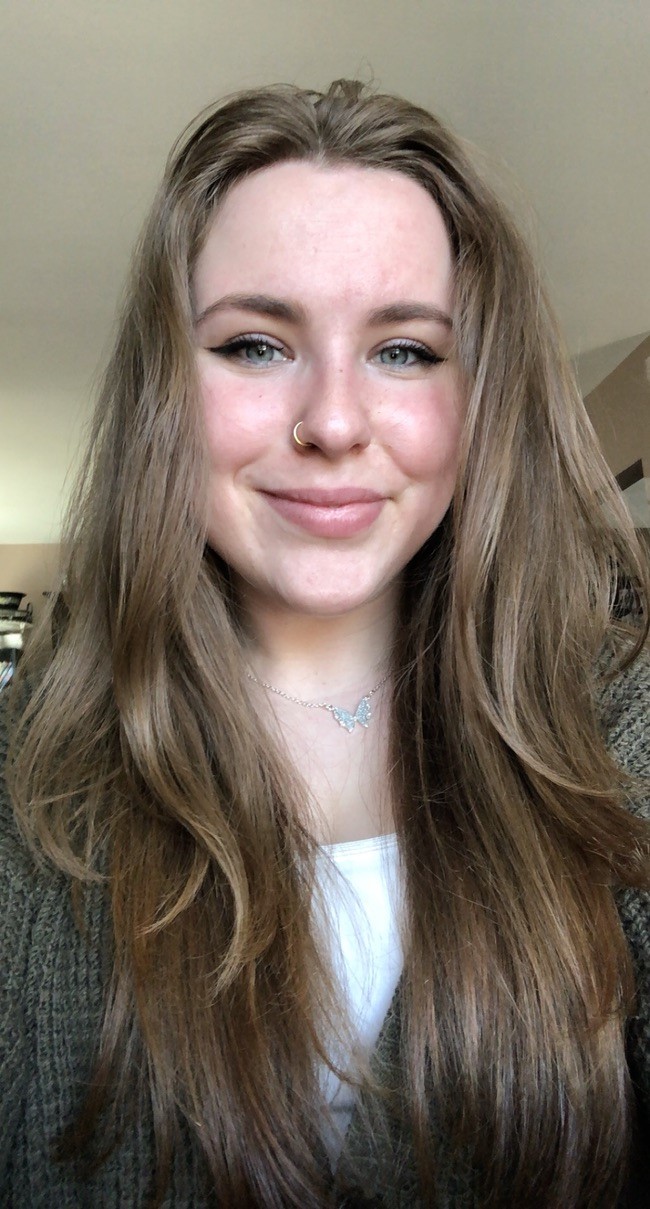 Elena Geier is a first-year master's student in Applied Developmental Psychology. Her interests are in child development, preventative science, and social dynamics. She is a driven, passionate, and patient young professional who looks forward to using psychology to understand the world around us. "We seldom realize, for example that our most private thoughts and emotions are not actually our own. For we think in terms of languages and images which we did not invent, but which were given to us by our society."― Alan Watts
Kara Poorbaugh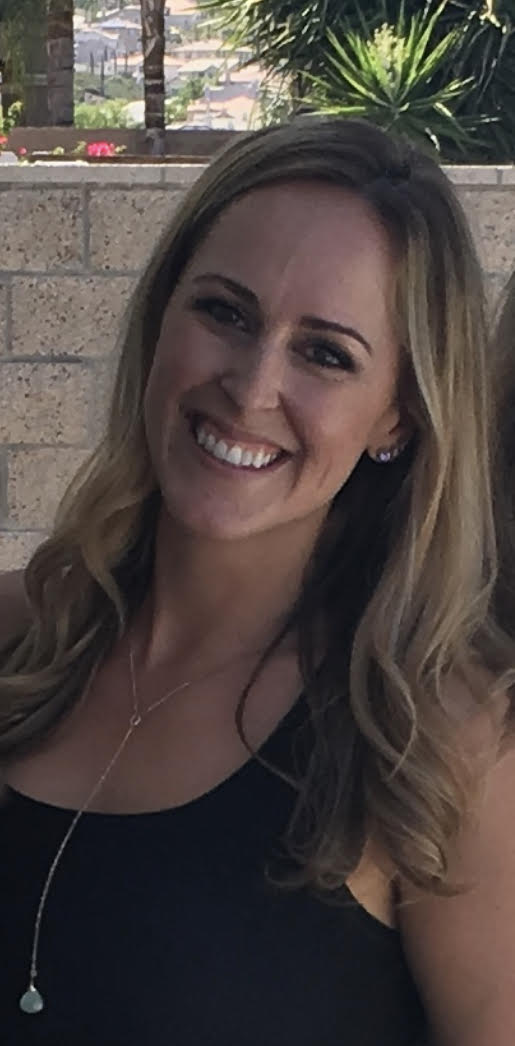 Kara Poorbaugh is a first-year master's student in Applied Developmental Psychology at George Mason University. She was a hair stylist and salon owner prior to Attending American University where she received her B.A. in Psychology. While completing her B.A. she volunteered and interned with organizations in the mental health field. This included HOPE Multiplied which mentor and advocate for vulnerable youth in the Arlington, VA area and Capital Clubhouse Inc. working along side and in a community helping to promote health and wellness for people with mental illness. Kara is interested in social-emotional development and the interactions of children with teachers, caregivers, and parents.
Kara is a first-year master's student in Applied Developmental Psychology at GMU. She received her B.A. in Psychology from Christopher Newport University. As a research assistant at CNU she studied memory enhancement and recall through word type and misspellings. Prior to joining the program, Kara worked as a Pre-K teacher in Denver, Colorado for several years. Kara is interested in social-emotional developmental in early childhood as well as daycare and stay at home parent care in regard to cognitive and social development.
Karla Castillo Guerra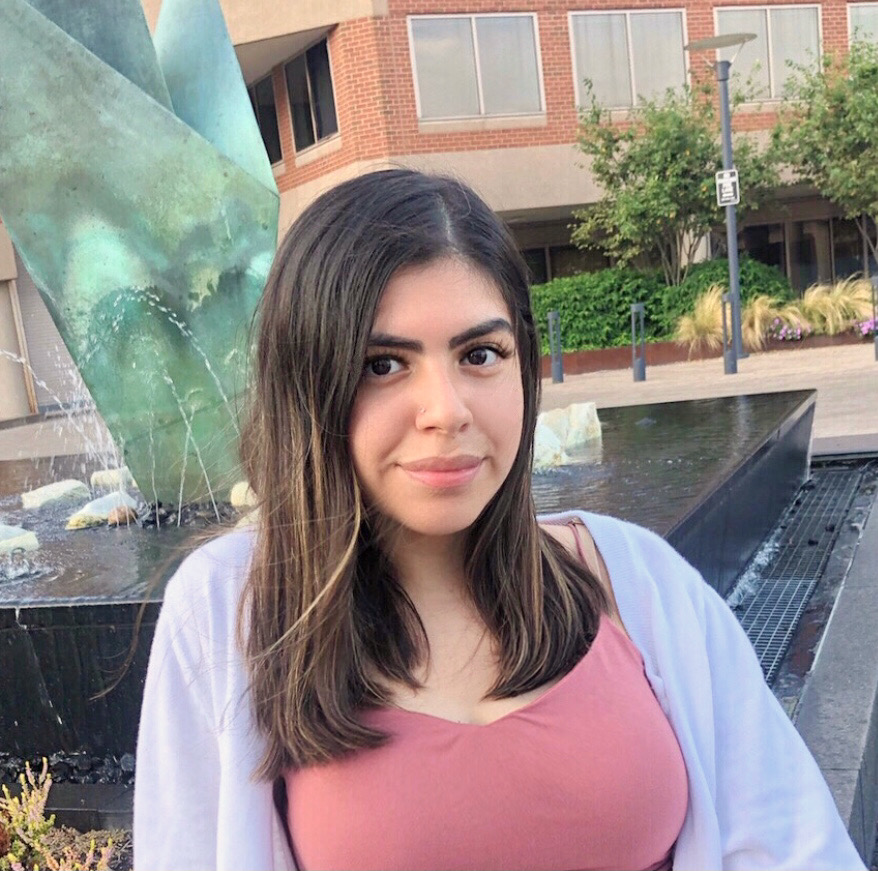 Karla Castillo Guerra is currently a senior and Psychology major. Prior to coming to Mason, she received her Associate of Science with Specialization in Psychology from Northern Virginia Community College.  She works as a one-on-one Cognitive Skills Trainer for individuals with learning disabilities. She is interested in understanding the importance of social-emotional learning in professional development for adults working in educational settings to promote healthier learning environments and teacher-student interactions.